Mission
Take a leadership position, Top 3, in the genetic diagnostic services market for Latin America, Spain and Portugal.
Vision
Contribute to health improvement by developing state-of-the-art genetic tests and offering high quality clinical genomic services.
Values
We are a centered on people, socially responsible, environmental friendly Company.
Maximum benefit for the patient is our goal.
Create value for society from ethics and honesty.
Diversity management is rewarding for us.
Collective Good is a priority for us.
International Presence
.
NIMGenetics is currently present in Brazil, with a clinic with an integrated patient service laboratory and a team of highly qualified geneticists. We also have specialists and collaborators in Mexico, Colombia, Chile, Peru, Paraguay, Uruguay, United Kingdom and Portugal.
NIMGenetics has developed an investment plan for the next three years, directed mainly to strengthen our presence in the markets in Latin America, contributing a greater investment in resources to consolidate our position.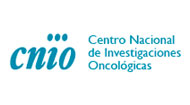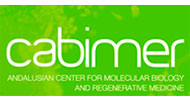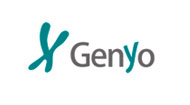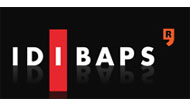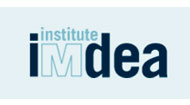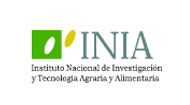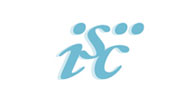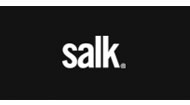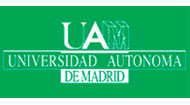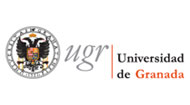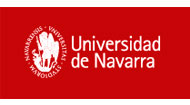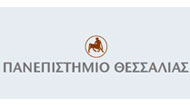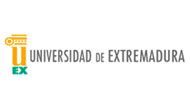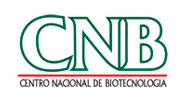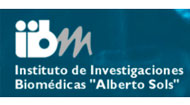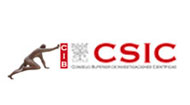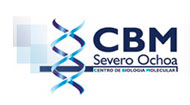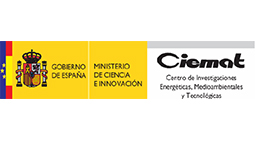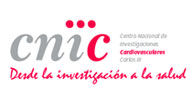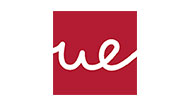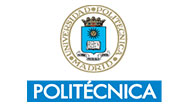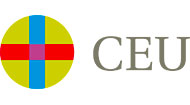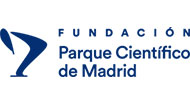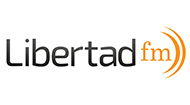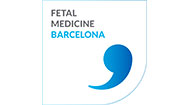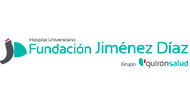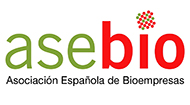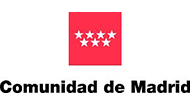 1st Spanish company to obtain the Accreditation UNE-EN-ISO 15189:2013 for array-CGH technology
Certified by the Cytogenetics European Quality Association as a laboratory for genetic diagnosis by methods of array-CGH (2011)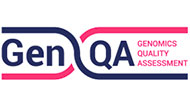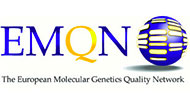 Scope: Provision of genetic diagnostic analysis services in the preanalytical, analytical and post-analytical stages for the genomic and non-invasive prenatal specialties
NIM

Genetics participates in several international quality programs organized by European agencies such as EMQN and GEN QA. Likewise, its members participate in the following scientific societies:

Spanish Association of Human Genetics (SAHG)
Spanish Association of Prenatal Diagnosis (SAPD)
Spanish Society of Hematology and Hemotherapy (SSHH)
European Cytogenetic Association (ECA)
European Society of Human Genetics (ESHG)